About us
Go all in tonight with Golden Saffron. Enjoy Kebabs, Lamb Rojan Josh, Prawns, Mango Chicken, Falafel, Naan Bread, and wondrous salads and dips. Dessert options await you and we have options for larger parties.
We're easy for you to find, right in both Seabrook and Ascot Vale. Stop on in for some fine dining, or get your order for takeaway. And our online ordering system is the best around. You'll get our complete menu and your food will be at your place fast. Get great food tonight; get Golden Saffron!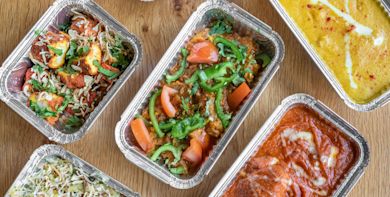 Reviews
Jessica
"Favourite Indian food in Melbourne!"
16/02/2020